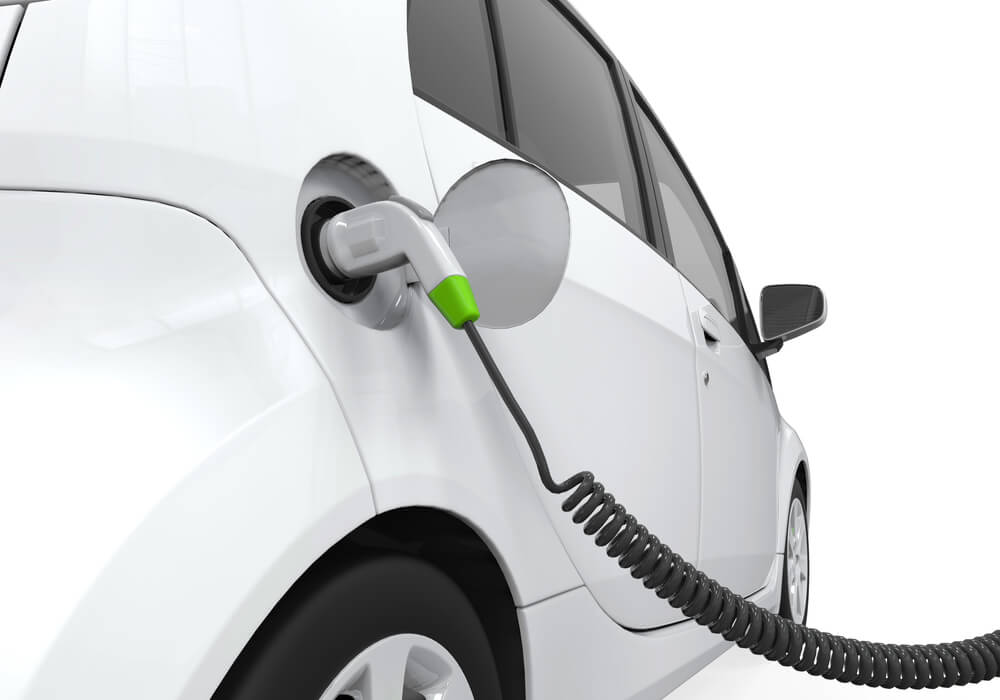 Novatek Electric is Certified for the installation of car charging stations from Tesla Motors, Chevy, Cadillac, and BMW. With a growing demand from customers and employees alike, many of our clients are searching for Electric Vehicle (EV) charging solutions. Our experienced experts and technicians are ready to assess your EV Charging Station needs today and provide you with a turnkey solution that is simple yet comprehensive. We sell, install, service and maintain charging stations at residential, commercial and industrial facilities as well as multi-family residential complexes.
Experience you can count on
Novatek Electric has relationships with leading EV Charging Station manufacturers to provide you with the best solution. During the installation process our technicians can help design the project, calculate ROI for commercial installations, and actively manage the project.
Your Tesla Car Needs a Charge
If you're driving a Tesla, it needs charging on a regular basis, just as your smart phone does. But the set-up for the charging is more complex for your Tesla. If you want to charge your car at home, you will need a professional electrician to do the installation. The electrician will install your NEMA 14-50 power outlet or Wall Connector and help you through the design and permitting process to ensure a safe installation. To make you a knowledgeable Tesla owner, here are some ABCs for you to understand about charging your car: Part of the accessory kit for your new Tesla includes a mobile connector with adapters for a 110-volt outlet and for a 240-volt outlet. One end of the Mobile Connector plugs into the charge port. The other end plugs into an outlet. The car manufacturer recommends charging from a 240-volt outlet rather than a 110-volt outlet because you will get more power for your Tesla and a faster charging time from the 240-volt outlet.
You can configure your car with a single charger or double chargers. Understand that the charger is not the thing you plug into the wall. That's called a connector. The charger is on board the car. The connector sends alternating current (AC) into the charger. The charger then converts the power to Direct Current (DC) and sends it to the battery. Think of a charger like a faucet. When you are filling a bucket, you can only fill it as fast as the water can flow through the faucet. To fill the bucket faster, you need a bigger faucet. The charge-at-home process will give you a 93-kilometres range per each hour of charge. At maximum amperage, the 240-watt circuit supplies more power than a Single Charger can process. (The Wall Connector works with any Model S Tesla, but only those with Dual Chargers will be able to achieve the 93 kilometres of range per hour of charge.) Dual Chargers double the charging capacity to 20 kW to match the output of the Wall Connector. The Dual Charger then converts the power to Direct Current (DC) and sends it to the battery. The outlet, in your garage for example, should be installed within 15 feet of the driver's side tail light and a minimum of 18 inches above the ground. The connector is 25 feet long and should be installed at less than 22 feet from the driver's side tail light. For cars configured with on board Dual Chargers, use an 80-amp or 100-amp circuit breaker for fastest charging. For cars configured with an on board Single Charger, use a 50-amp circuit breaker.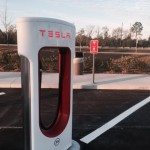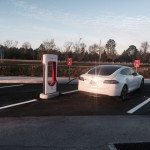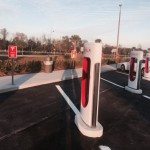 The Tesla Supercharger, available for purchase from the manufacturer, can replenish your battery in at little as 20 minutes.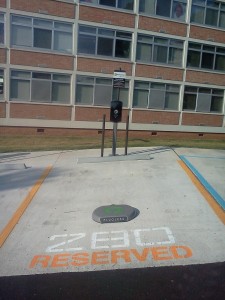 Novatek Electric offers full and personalized electrical services to the Greater Montreal area. With more than 25 years of experience in the electrical trade assure that the job is done right.
We strive for perfection and treat every home like our own. What can Novatek Electric offer you?
A/C Circuits
Add New Plugs
Additions/Remodels
Cable Wiring (RG59, RG6)
CAT 5, CAT 5e, Cat 6 Network Cabling
Dusk to Dawn Photo Eyes
Electric Heat Circuits
Install Ceiling Fans
Light Fixtures Installations
Meter Base Replacement
Pot Lights Installations
Proper Grounding
Rewire Old Homes
Run Electricity to Outdoor Shed
Security Lighting
Service Upgrades
Storm Damage Repairs
Telephone Jacks
Wall-mounted Flat-screen TV's
ARC-Fault Breakers
Breakers And Fuses
Code Corrections
GFCI Outlets
Home Inspections
Home Safety Check
Lighting
New Wiring For Appliances
Outlets & GFCI's
Outlets And Switches
Overhead & Underground Services
Panels
Phone Jacks & Cable Outlets
Pools, Hot Tubs, Appliances
Surge Protection
Swimming Pool Wiring & Repair
Electric Water Heaters
Electronic Thermostats
Exhaust Fans
Generator Panel
Generator With Transfer Switch
In-Floor Heat
Heated Floor
Landscape Lighting
Maintenance
Pool Pumps, Timers & Lights
Sauna
Steam Shower
Water Heaters
Electrical Lighting Upgrades
Outdoor Security Lighting
Our Electrical Technicians are:
Fully screened, drug tested, and have had background checks performed for your peace of mind.
Neat, clean and adhere to a dress code for safety and security.
Friendly, helpful, and reliable. We don't hire anyone we wouldn't hire to work inside of our own homes.
Knowledgeable, experienced and skilled.
Rigorously trained in customer service.
Top-notch troubleshooters who specialize in saving you time and money.
Fully outfitted with state-of-the-art diagnostic tools and a huge inventory of parts.
Fully licensed, bonded and insured.