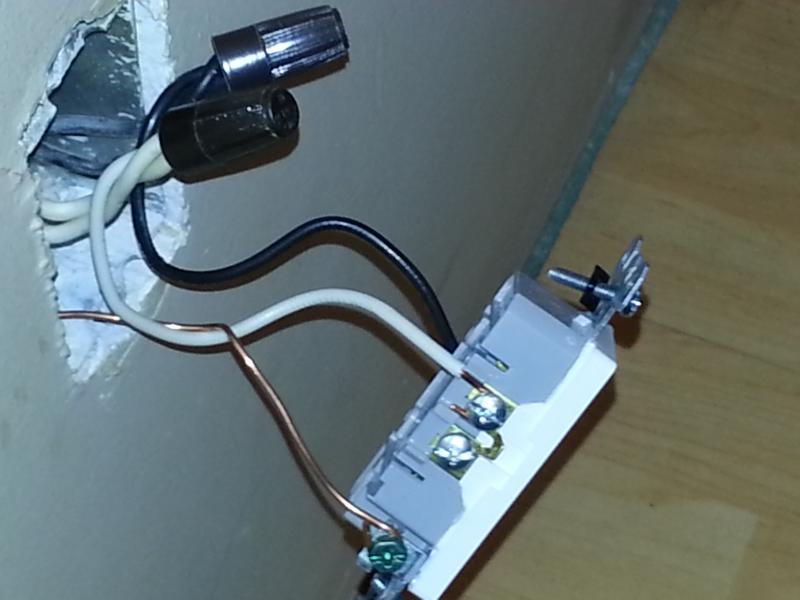 Aluminum Wiring Replacement
In recent years there has been an increase in the concern over the safety of aluminum wiring. In particular, purchasers or owners of homes built from the mid 1960's to the late 1970's with aluminum wiring are finding that many insurer's will not provide or renew insurance coverage on such properties unless the wiring is inspected and repaired or replaced as necessary, and the work is inspected by a Master Electrician, and a copy of the certificate of inspection is provided to the insurer. In some cases the insurer may require replacement of the aluminum wiring with new copper wiring.
Problems with Aluminum Wiring
Reported problems with aluminum wiring have been related to the overheating and failure of aluminum wiring terminations. This is due to the tendency of aluminum wiring to oxidize, and aluminum's incompatibility with devices designed for use with copper wiring only. Aluminum has a higher rate of expansion than copper wiring, which can lead to loose connections, arcing and melting, eventually fire. Warm cover plates or discolouration of switches or receptacles, flickering lights or the smell of hot plastic insulation may be evidence of poor or improperly made connections.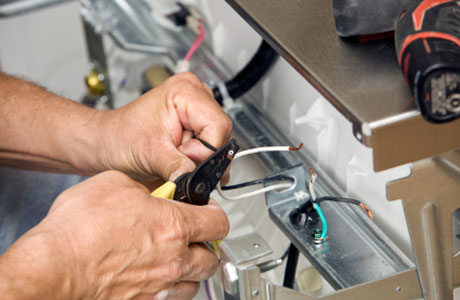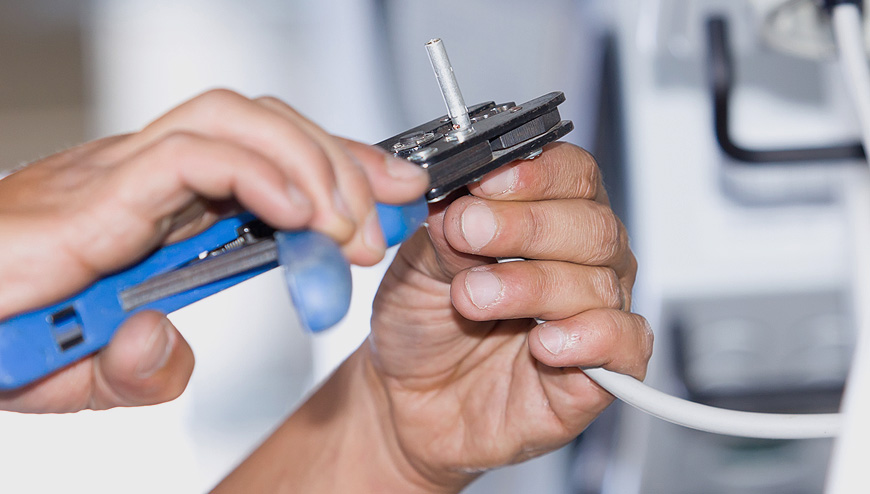 We offer a variety of electrical services for residential, commercial and industrial properties, including upgrades, repairs, replacements, and installations.
What Can You Do?
All homes are wired differently and must be assessed on an individual basis. The CMEQ recommends that the Montreal homeowner hire an authorized Montreal Master Electrician that is knowledgeable in the approved methods for working with, and repairing aluminum wiring. You do have a couple of options, and at Novatek Electric we will walk you through the whole process.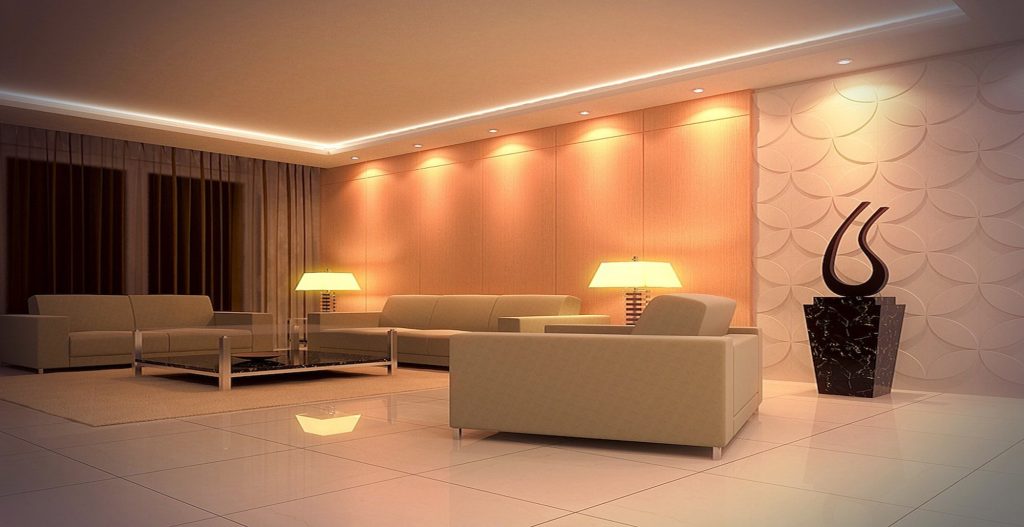 Aluminum Wiring Upgrading
Replacing all the receptacles and switches in the home, with ones that are rated for aluminum wiring, and treating all other connections at light fixtures and junction points with an antioxidant, and replacing wire connectors with ones that are rated for aluminum.
Rewiring
Rewiring would be the best long term solution for eliminating problems associated with aluminum wiring, but it also represents a substantial investment. This may be the best solution in some cases.
Pigtailing
Less costly, the addition of copper connecting "pigtail" wires between the aluminum wire and the wired device (receptacle, switch, or other device). *Mostly Recommended
A/C Circuits
Add New Plugs
Additions/Remodels
Cable Wiring (RG59, RG6)
CAT 5, CAT 5e, Cat 6 Network Cabling
Dusk to Dawn Photo Eyes
Electric Heat Circuits
Install Ceiling Fans
Light Fixtures Installations
Meter Base Replacement
Pot Lights Installations
Proper Grounding
Rewire Old Homes
Run Electricity to Outdoor Shed
Security Lighting
Service Upgrades
Storm Damage Repairs
Telephone Jacks
Wall-mounted Flat-screen TV's
ARC-Fault Breakers
Breakers And Fuses
Code Corrections
GFCI Outlets
Home Inspections
Home Safety Check
Lighting
New Wiring For Appliances
Outlets & GFCI's
Outlets And Switches
Overhead & Underground Services
Panels
Phone Jacks & Cable Outlets
Pools, Hot Tubs, Appliances
Surge Protection
Swimming Pool Wiring & Repair
Electric Water Heaters
Electronic Thermostats
Exhaust Fans
Generator Panel
Generator With Transfer Switch
In-Floor Heat
Heated Floor
Landscape Lighting
Maintenance
Pool Pumps, Timers & Lights
Sauna
Steam Shower
Water Heaters
Electrical Lighting Upgrades
Outdoor Security Lighting
Our Electrical Technicians are:
Fully screened, drug tested, and have had background checks performed for your peace of mind.
Neat, clean and adhere to a dress code for safety and security.
Friendly, helpful, and reliable. We don't hire anyone we wouldn't hire to work inside of our own homes.
Knowledgeable, experienced and skilled.
Rigorously trained in customer service.
Top-notch troubleshooters who specialize in saving you time and money.
Fully outfitted with state-of-the-art diagnostic tools and a huge inventory of parts.
Fully licensed, bonded and insured.